Making a Difference
17th May 2021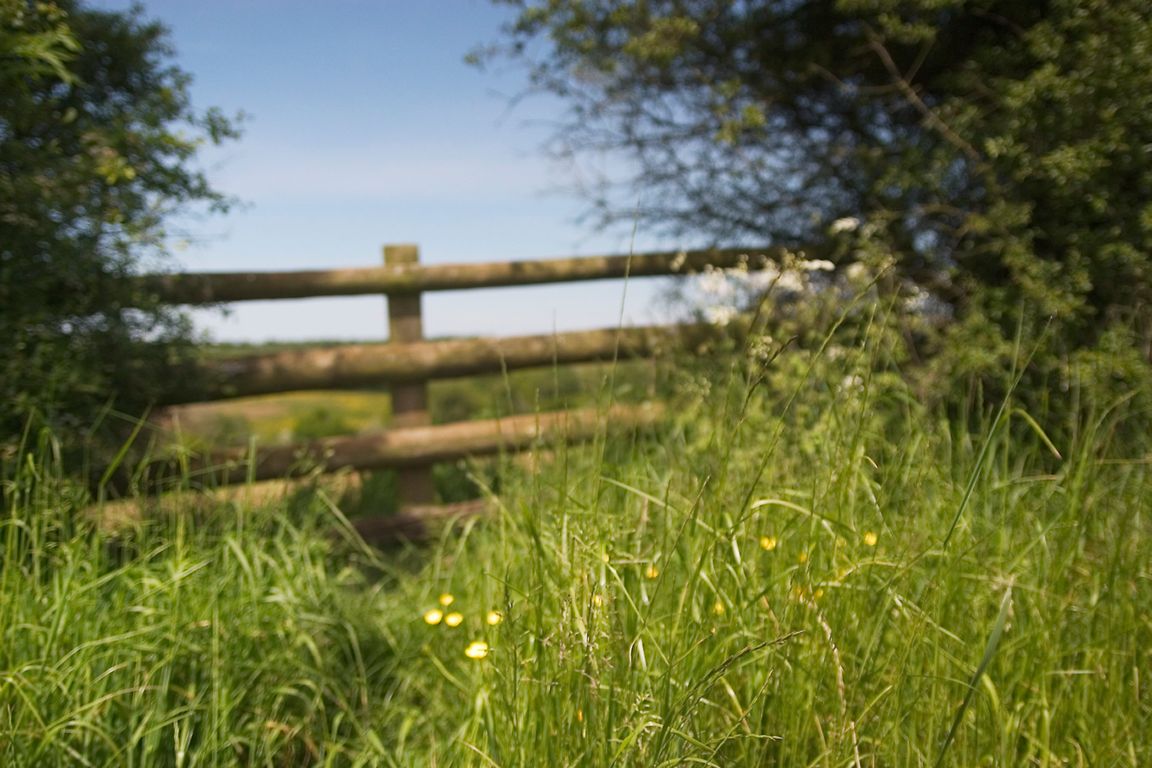 We thought it was about time we shared with you a little of what we are trying to do to make a difference in the world. We all have a part to play and if every one of us does something small, the combined impact will be huge. Amongst other things we're making a concerted effort to be more environmentally friendly and are committed to improve our approach to this. We're doing this in several ways:
as an accredited Dark Sky Friendly Business with the Exmoor National Park, we understand the importance of protecting our dark skies both for wildlife and stargazing and we strive to reduce our light pollution by using LED lighting and sensors/timer switches;
we are supporters of Plastic Free North Devon and have taken simple, but effective, steps throughout our business to reduce our use of single-use plastic;
we re-use and/or recycle as much as possible including cardboard, batteries, plastic bottles, ink cartridges, tins, glass and paper and we make it easy for our guests to do the same;
our welcome tray of goodies is supplied by local companies who embrace their sustainability ethos by using reduced plastic and recyclable packaging;
our grounds are certified organic and the grass is cut by our neighbouring farmer for hay to feed his herd of organic cattle. The grass is first cut in the spring after the wildflowers have bloomed which provides much needed nectar for pollinators to feast on;
we've created a digital welcome book for guests to download to their phone - this means we've reduced our paper and ink usage whilst increasing the amount of information we can readily share with guests. The platform we're using, Touch Stay, is a company who themselves are aiming to be carbon neutral by 2022;
for the past 4 years we've supported the amazing charity Something To Look Forward To by gifting short break stays to families who've been affected by a cancer diagnosis. It's a privilege to work with the charity, we love welcoming their gift recipients here and we look forward to meeting many more families in the future.
---
Back to News Index