Why stay with us?
7th August 2021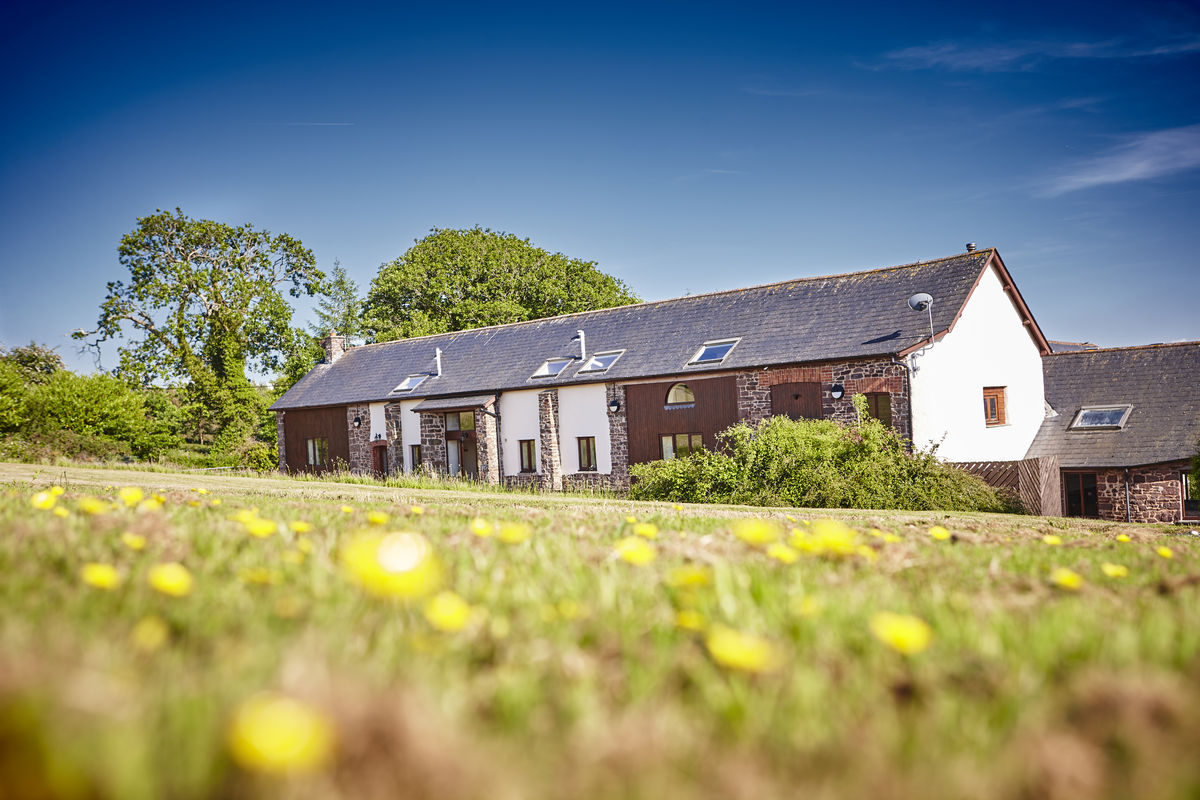 Why not?! A warm welcome awaits and we'll do all we can to make your stay with us extra special - but don't take our word for it, see what our guests have to say:
'Keith, Doreen, Stuart and Debbie are absolutely wonderful hosts, nothing was too much trouble. We all highly recommend this fab property' - August 2021

'We stayed in 3 separate cottages, sharing a courtyard. Debbie kindly put up a gazebo so we could eat outside together despite the rain - a lovely touch. Great facilities onsite. Beautiful location.' - July 2021

'Newhouse exceeded my already high expectations .. immaculate on arrival .. stunning .. we loved exploring and finding the den building area and mud kitchen' - June 2021
'Excellent communication from the start, very informative online guide book, very kind and flexible hosts, great children facilities, fantastic BBQ hut, efficient pool booking system, clean and tidy all throughout!' - May 2021

'Excellent accommodation and facilities. Wonderful grounds for walking, well equipped children's play areas (including a mud kitchen) and crazy golf. Great indoor pool with power jets. The management team were very helpful; couldn't do enough for us during our stay. Highly recommended for all ages' - April 2021

'The owners and their team had done an incredible job of ensuring the well-being of their guests, we felt very safe and applaud the work done by the team; they hadn't done "just enough" to comply with legislation, they had gone beyond the "extra mile" ' - September 2020

'The owner Debbie and family truly go over and beyond making you feel so welcome and they are there all the time if you need anything. We will be back very soon and I would recommend this hidden gem to everyone' - September 2020
'All in all we had a great week here and would highly recommend it to anyone who wants a multi generational family getaway. There's something for everyone.' - September 2020
If you'd like to have a look at some more of our Trip Advisor reviews, check them out here.
---
Back to News Index